Velorex sidecars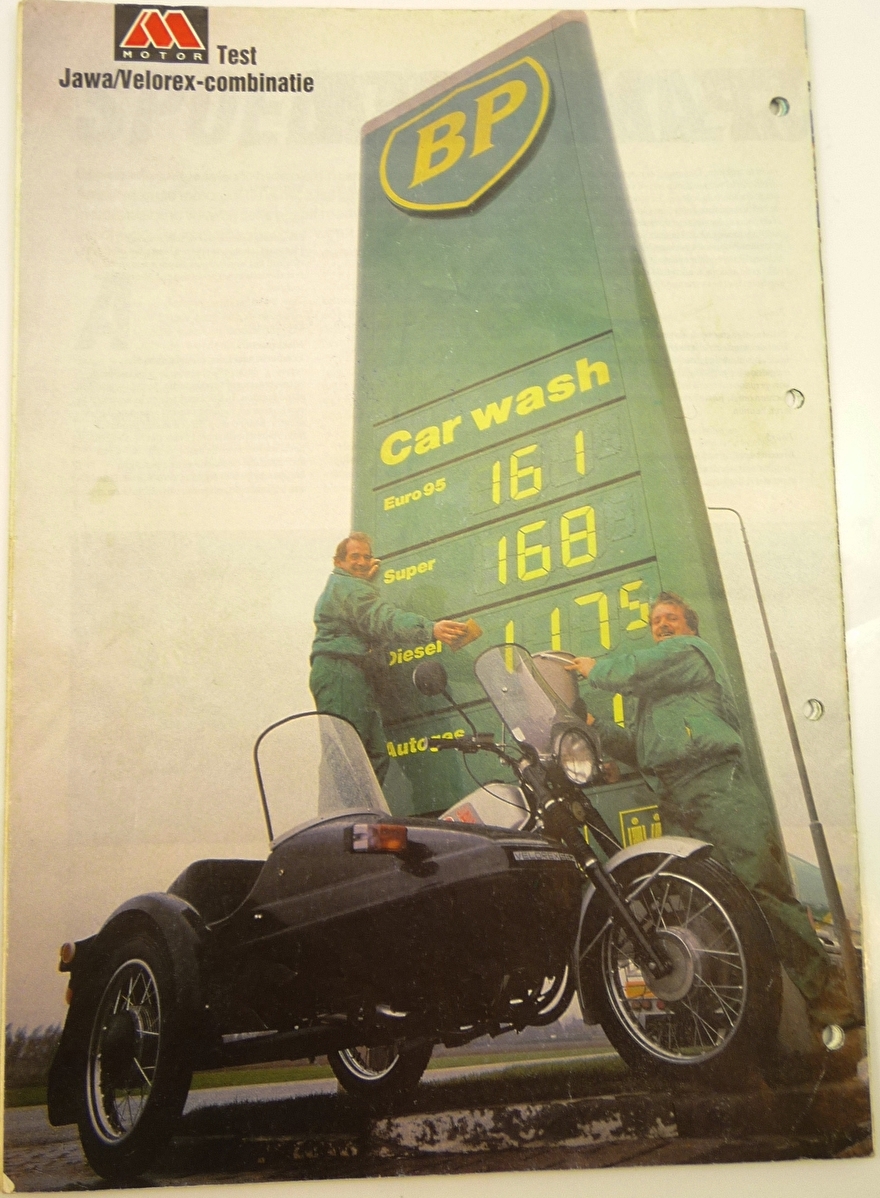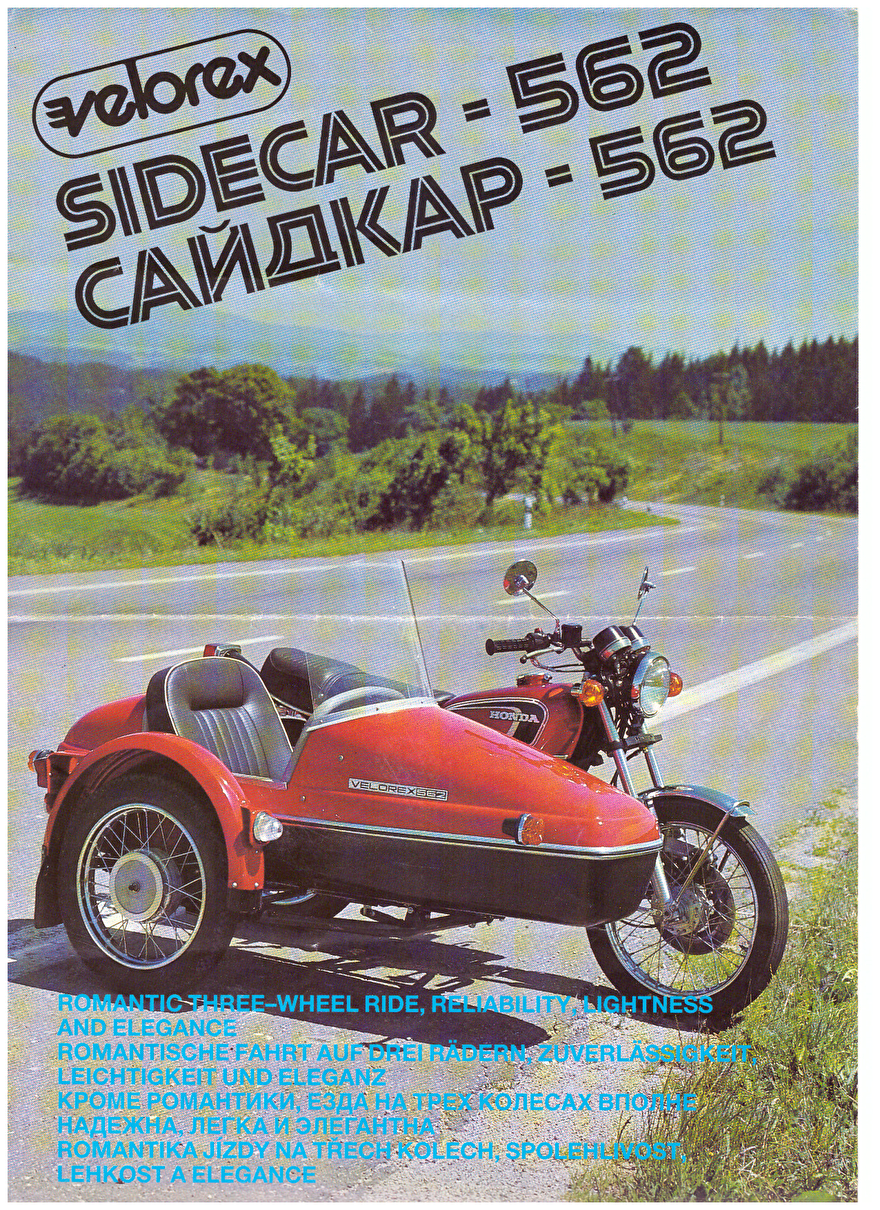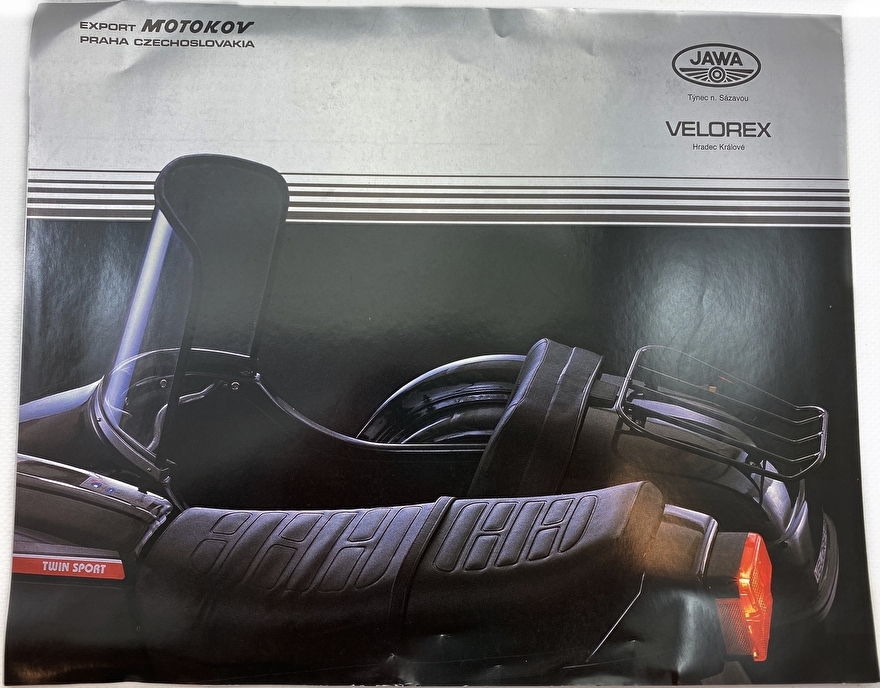 This is the current model Velorex 562. Type 562-09 Deluxe.
Please note: This is the first model Velorex 562. Type 562-03 Standard.
Velorex 700 Windshield

New stock
Made in Germany
Improved strengthened type
Supplied without fittings

Please note: shipping EU countries only !

€ 272,00

Velorex 562 Windshield bare

height: 400 mm (standard size)

model years: fits Velorex 562/03 Standard type standard.

5-screw fitting direct on sidecar boot (special screws supplied with screen.

€ 149,00

Subframe Velorex for Yamaha Virago

Bolt-on subframe to fit a Velorex sidecar to a Yamaha Virago (1992)

Frame is powdercoated and includes the fittings shown in the photograph.

For righthand side drive only.

condition: used

€ 295,00

EML adjustable monoshock

Slightly used shockabsorber for BMW motorcycle with sidecar
Made in Holland by EML
Length: 325mm
Spring diameter: 10.3mm

€ 224,00

Plaese state type 562 or type 700

Velorex sidecar steel platform

New stock
Made in Czechia
For improved stability and reinforcement of sidecar boot
Fits Velorex 562 - 563 - 700

€ 89,00

Velorex 562-700 Swinging arm conversion kit

Condition: New stock
Improved new type swinging arm with 20mm wheel spindle + stronger + longer shock absorber (315 mm,)Shock-absorber is now an improved type with chrome spring (7 mm dia.)

€ 330,00

Velorex 562-563 Seat

Condition: N.O.S.
Fits: All Velorex sidecars -2020 (except 565-700 types)Made in Czech Republic

€ 159,00
Shopping cart
No items in shopping cart.