Velorex sidecars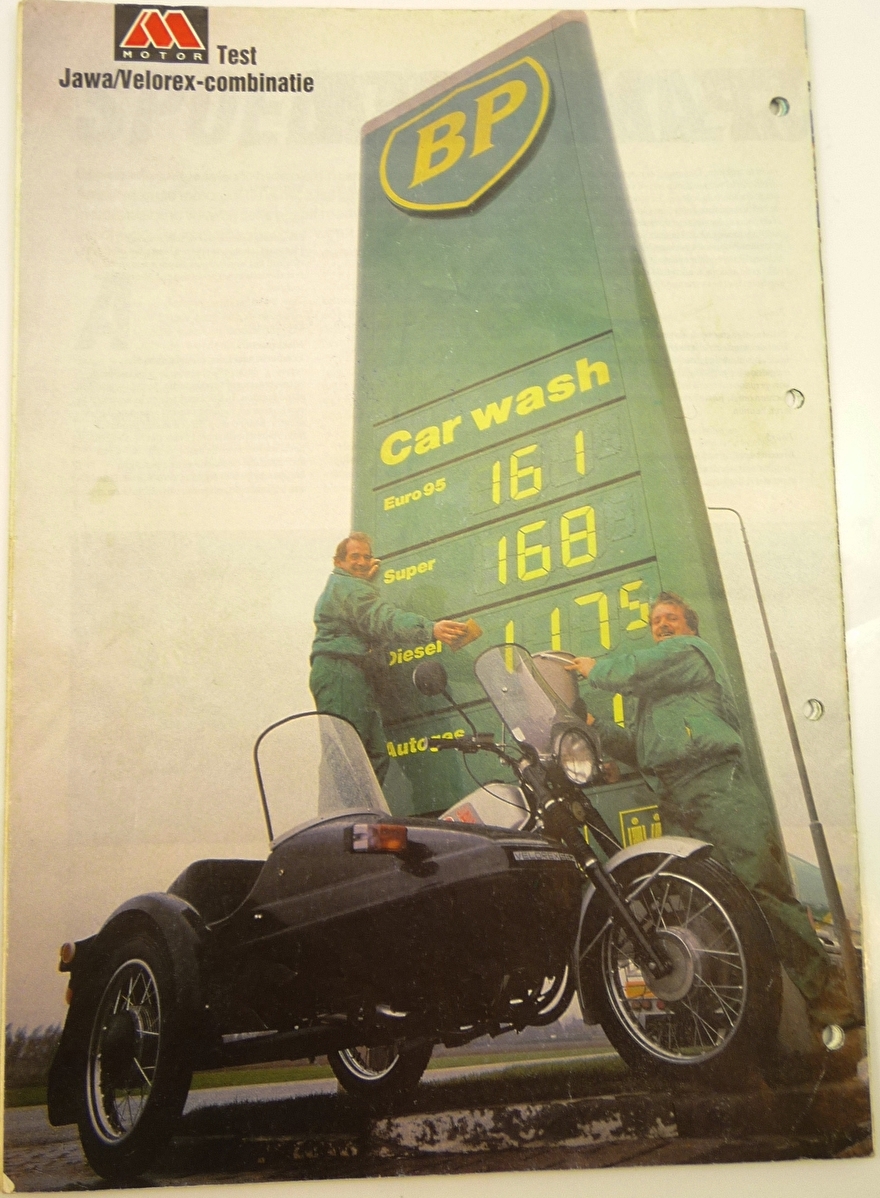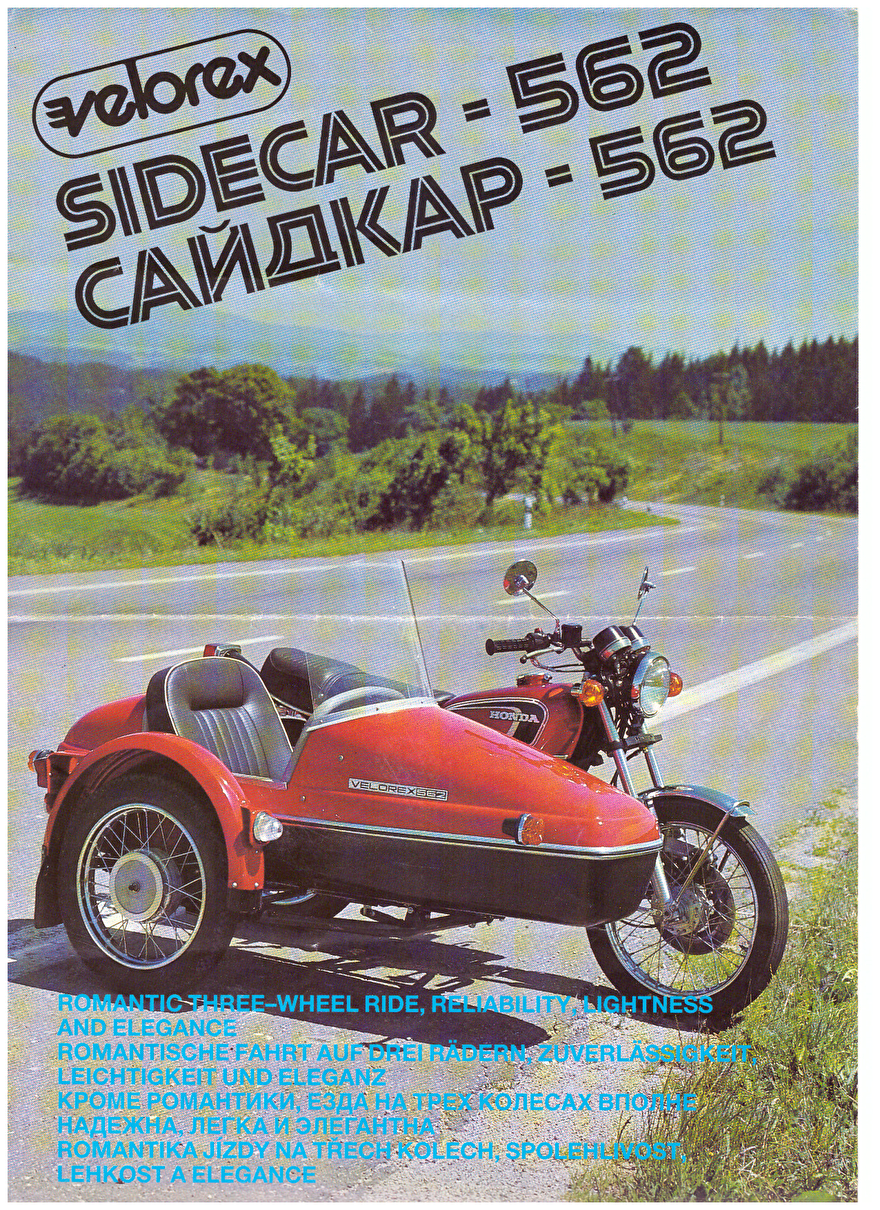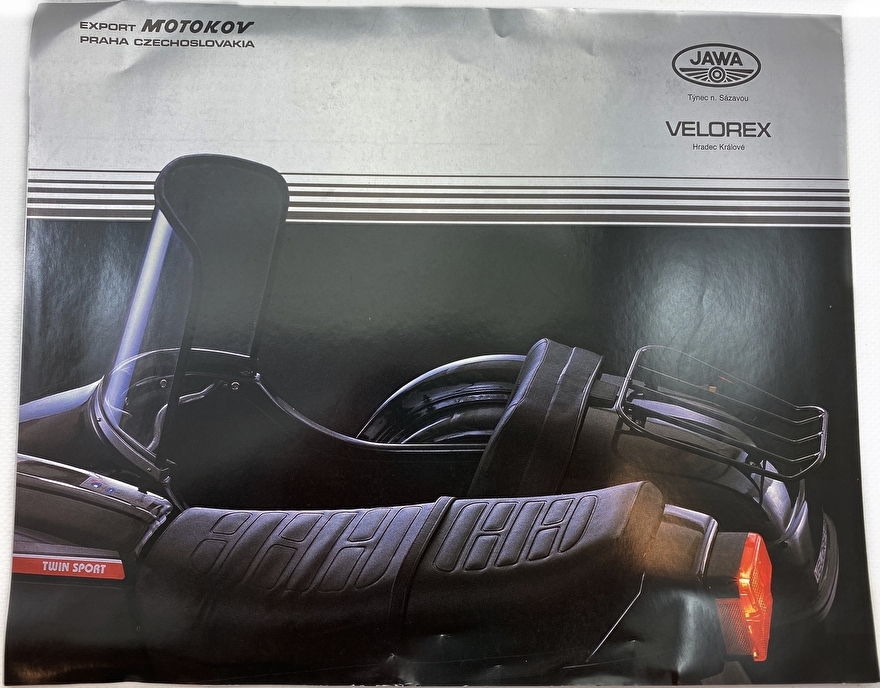 This is the current model Velorex 562. Type 562-09 Deluxe.
Please note: This is the first model Velorex 562. Type 562-03 Standard.
Velorex 700 Windshield

New stock
Made in Germany
Improved strengthened type
Supplied without fittings

Please note: shipping EU countries only !

€ 272,00

EML adjustable monoshock

Slightly used shockabsorber for BMW motorcycle with sidecar
Made in Holland by EML
Length: 325mm
Spring diameter: 10.3mm

€ 224,00

Plaese state type 562 or type 700

Velorex sidecar steel platform

New stock
Made in Czechia
For improved stability and reinforcement of sidecar boot
Fits Velorex 562 - 563 - 700

€ 89,00

Velorex 562-563 Seat

Condition: N.O.S.
Fits: All Velorex sidecars -2020 (except 565-700 types)Made in Czech Republic

€ 159,00
Shopping cart
No items in shopping cart.